Our Mission is to support and empower NPs and PAs to help them reach their goals.
As Physician Assistants and Nurse Practitioners continue to extend the services of physician practices, they have become an essential component in serving the aging U.S. population and delivering care to underserved communities throughout the nation.
POCN partners with NPs and  PAs (at all levels) and provides FREE resources to help NPs and PAs LEARN by keeping up with the latest clinical trends and industry news, EARN additional income through opportunities that match skills and interests, CARE for patients and assist in practice management to improve health outcomes, and CONNECT with peers and colleagues across the country.
The Right Tools. The Right Solution.
The market-leading network
exclusively for NPs and PAs.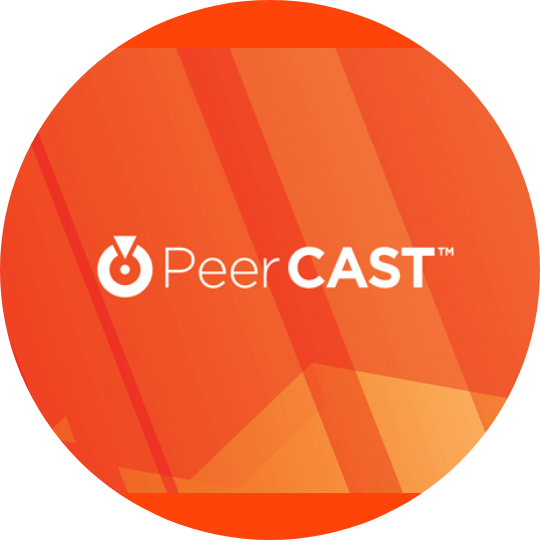 PeerCAST
This innovative multi-channel platform leverages proprietary data to directly reach target NP/PAs, including no-see offices, in a unique way.
PeerCAST
Innovative use of digital assets connects KOLs to segmented, targeted NP/PA via credible peer-delivered content using derivative revalidated.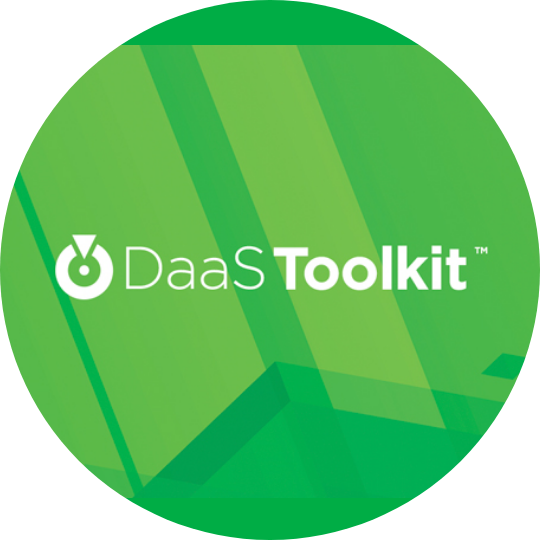 DassToolKit
POCN has a proprietary analytics platform fusing several relevant data sets including longitudinal claims, referrals, updated member data from associations, and clinician profiles.
DassToolKit
Using these assets, POCN has created a "Total Practice" targeting solution mapping MDs, PAs and NPs down to each office location.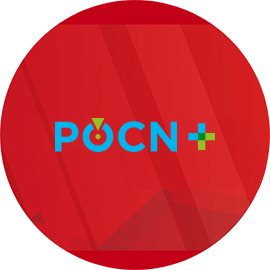 POCN+
POCN+ offers a dedicated channel to deliver content to NP/PA targets wherever the user chooses to view via all connected devices to improve audience experience and extend reach.
POCN+
POCN +  leverages the same state of the art OTT streaming technology in SmartTVs, ROKU & AppleTV. Targeted engagements medical education, and practice resources developed to drive deeper engagement and Rx uptake.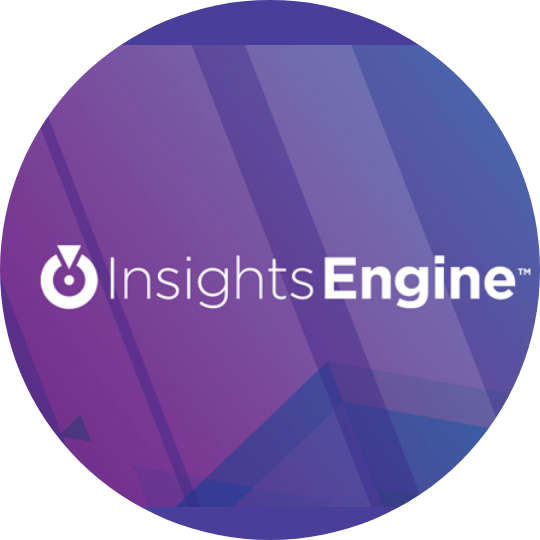 InsightsEngine
We have access to a panel of over 390000 NPs and PAs for both quantitative and qualitative research.
InsightsEngine
POCN can turn research projects around quicker than anyone due to our reputation and access
Meet Our Leadership Team.
Offical Dot Connector
85%
Pedantic Meme Generator
95%