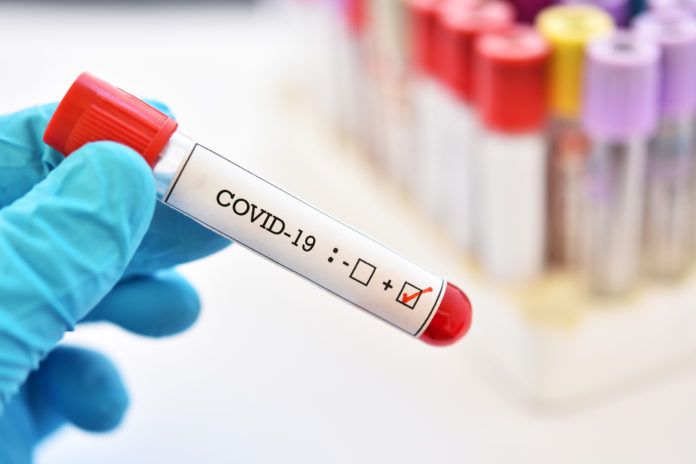 Eli Lilly's arthritis drug baricitinib, when combined with remdesivir, reduced recovery time for COVID-19 patients by about a day compared to patients receiving remdesivir alone, the company announced.
Lilly's baricitinib is marketed as Olumiant and is indicated to treat moderate to severe rheumatoid arthritis patients who did not have adequate results with a TNF inhibitor. It has been the subject of several COVID-19 clinical trials.
The latest data come from the phase 3, randomized, double-blind, placebo-controlled Adaptive COVID-19 Treatment Trial (ACTT-2), which is sponsored by the National Institute of Allergy and Infectious Diseases (NIAID), a branch of the National Institutes of Health.
ACTT-2 started on May 8 and enrolled more than 1,000 hospitalized COVID-19 patients, who randomly received either a 4-mg dose of baricitinib plus remdesivir or remdesivir alone. The primary outcome was reduction in time to recovery. In the study, "recovery" was defined as being well enough to leave the hospital and no longer need supplemental oxygen or ongoing inpatient medial care, or was no longer in the hospital by day 29.
The baricitinib plus remdesivir group exhibited an estimated one-day reduction median recovery time compared to the remdesivir alone group, which the investigators said was a "statistically significant" finding. A key secondary outcome of the study was 15-day patient outcomes measured per an ordinal 8-point scale, which ranged from fully recovered to death; this endpoint was also met, according to the investigators.
Analyses of the study data are still ongoing, with NIAID expected to eventually publish the results in a peer-reviewed journal.
According to Lilly, the company plans to go over the data with NIAID and see if it has any effect on another one of Lilly's studies, COV-BARRIER, a multi-country baricitinib study that kicked off in June and compares efficacy and safety outcomes in baricitinib versus background therapy in hospitalized adult COVID-19 patients.
Credit: Original article published here.