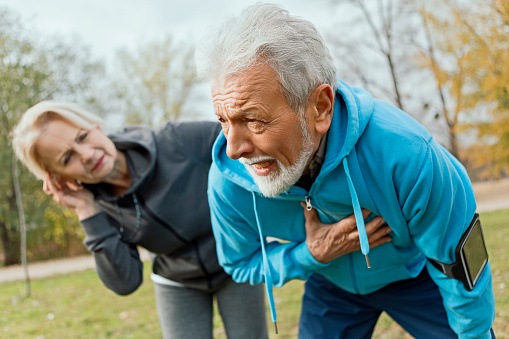 Cardiac event occurrence after having a first event typically took the form of another cardiac event or related event, a new analysis suggests.
Researchers for the Peripheral Arterial ARTPER study analyzed a total of 520 individuals from the Mediterranean region who had low risk with at least one cardiovascular event in the study, and focused on the presence and type of recurrence, risk factors associated with recurrence, and with the behavior of the ankle-brachial index (ABI) performing as a predictor of risk.
According to the study results, 46% of patients with a first cardiovascular event had a recurrence of some type (most being related to the first event). Risk for a myocardial infarction was greatest after a stroke. Recurrence was tied to age, and increased as age, the presence of PAD, diabetes, and the use of antiplatelet therapy increased. The authors reported that the presence of diabetes was associated with all evaluated types of recurrence.
"In short, following a cardiac event, recurrence usually takes the form of another cardiac event," the authors concluded. "However, after having a stroke, the chance of having another stroke or having a cardiac event is similar. Lastly, ABI <0.9 may be considered a predictor of recurrence risk."
The study was published in the Journal of Clinical Medicine.
Credit: Original article published here.