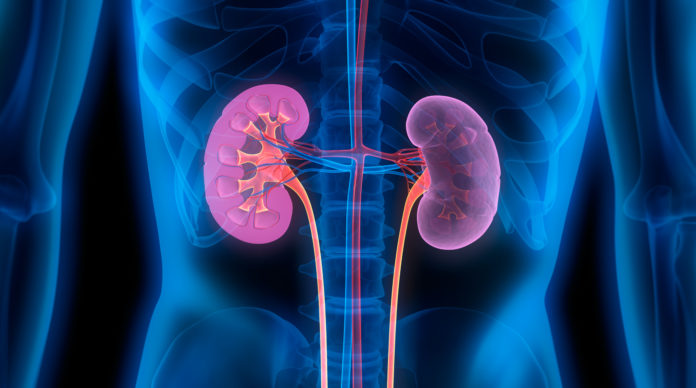 In a joint press release, the National Kidney Foundation (NKF) and the American Society of Nephrology (ASN) released a statement on patient access to new drug treatment options for patients with kidney disease. Several new therapies have recently been approved by the US FDA.
There are three new classes of drugs that can modify the progression of kidney disease. SGLT2 inhibitors, GLP-1 receptor agonists, and non-steroidal mineralocorticoid receptors are effective at slowing the progression of kidney disease, reducing cardiovascular events, and lowering the risk of kidney failure in individuals with kidney disease and type 2 diabetes. SGLT2 inhibitors are also renoprotective in patients with chronic kidney disease without diabetes.
According to the press release, "NFK calls on payers, benefit manages, and physicians to ensure that these breakthrough therapies are available and accessible to kidney patients and other populations at high risk for developing kidney disease. We also urge manufacturers, policymakers, and other stakeholders to ensure that cost and affordability do not put these novel therapies out of reach for low-income and underserved populations."
Credit: Original article published here.