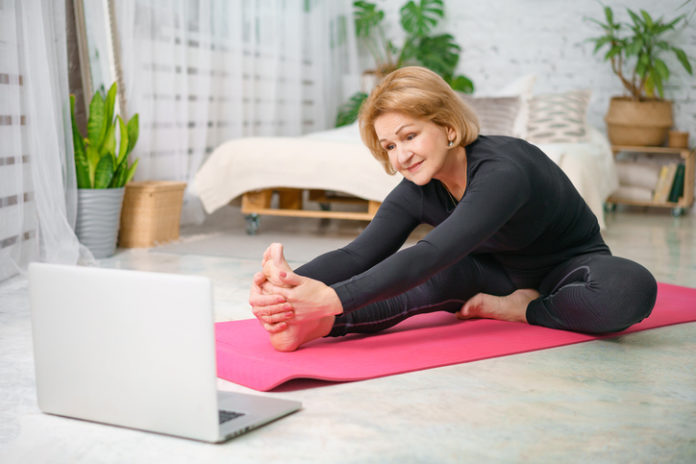 Providers may not be engaging with their inflammatory arthritis (IA) patients about the importance of exercise, according to a survey.
"Exercise has been shown to be safe and beneficial for people with inflammatory arthritis (IA). Research demonstrates that physical activity (PA) improves disease activity scores, quality of life, sleep, fatigue, pain and stiffness, inflammatory markers, strength, and aerobic exercise capacity. Therefore, clinical management guidelines for IA advise exercise," the authors of the study explained.
The European League Against Rheumatism (EULAR) Recommendations for Physical Activity in People with Inflammatory Arthritis and Osteoarthritis gives specific recommendations on types and dosages of exercises for these patients, split into four domains: aerobic, resistance, flexibility, and balance. Therefore, the present study focused on those four areas.
IA patients from a single center were asked to fill out a questionnaire either on paper or online pertaining to exercise. Patients were deemed "active" if they reported aerobic exercise plus at least one other domain; all other patients were classified as "inactive."
A total of 108 patients completed the survey. The most commonly reported exercise was aerobic (n=60; 56%), followed by flexibility (n=44; 41%), resistance (n=42; 39%) and balance (n=18; 17%).
Active patients (n=43), compared to inactive patients (n=65), had lower body mass index (27 kg/m2 vs. 31 kg/m2), lower reported disease activity, and fewer comorbidities; in particular, the active group had a significantly lower rate of diabetes (5% vs. 20%), hypertension (21% vs. 34%), anxiety/depression (14% vs. 28%), and sleep apnea (2% vs. 17%).
In the active group, patients said they exercised for weight control and were exercising prior to their arthritis diagnosis (P<0.05). In terms of barriers to exercise, the inactive group identified finances, pain, fatigue, and possibly worsening their arthritis (P<0.05).
Although the majority of patients said they understood the positive impacts of exercise, only 19% of the entire cohort said that a provide had provided exercise recommendations for any of the four domains.
"It is the responsibility of the health care providers who care for patients with IA to become acquainted with these [exercise] recommendations. In addition to facilitating more purposeful conversations with patients about exercise, knowledge of these guidelines will empower providers to recognize existing exercise programs that will be beneficial for patients with IA and to refer them to appropriate exercise interventions to influence the formation of healthy exercise habits," the researchers wrote in their conclusion.
The study was published in ACR Open Rheumatology.
Credit: Original article published here.