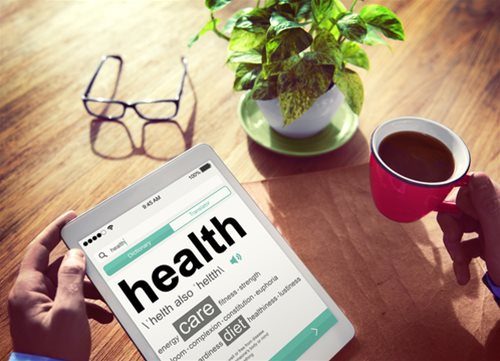 The findings of a new study suggest that people who ascend the financial ladder in middle age have better cardiovascular health. The findings were published this week in JAMA Cardiology. In this longitudinal, retrospective cohort study, researchers assessed a total of 5,579 US adults 50 years or older who participated in the Health and Retirement Study. According to the results, following a mean follow-up of almost six years, 24% of the participants suffered a nonfatal cardiovascular event or death related to a cardiovascular event (the primary endpoint). The results showed that higher initial wealth (per quintile) was associated with lower cardiovascular risk.
Catheter ablation of atrial fibrillation (AFib) is a safer, and more effective treatment for patients with tachycardia-bradycardia syndrome (TBS) than pacemaker implantation, according to a study published in Frontiers in Cardiovascular Medicine. In this single-center retrospective study, researchers assessed 306 patients with TBS, including 165 individuals with pacemaker implantation (Pacing group) and 141 patients with catheter ablation (Ablation group). "Our findings supported that pacing may be a risk factor for worse prognosis in TBS patients," the researchers wrote. "Catheter ablation for patients with TBS was associated with a significantly lower rate of a composite end point of cardiovascular related hospitalization and thromboembolic events. Furthermore, catheter ablation reduced the progression of atrial fibrillation and heart failure."
A study shows that obese elderly patients affected with heart disease can benefit from a brief, in-hospital rehabilitation program. The findings were published in Frontiers in Cardiovascular Medicine. Researchers retrospectively assessed 772 consecutive obese white subjects (35.6% women) aged 70 years and older and affected with coronary artery disease (CAD) and/or heart failure (HF) who were referred to hospital between 2002 to 2019 to undergo a short program of in-hospital comprehensive rehabilitation.
Study Finds a Link Between Heart Failure and Cancer
A new study suggests that heart failure may be associated with an increased risk of cancer. The findings were published in ESC Heart Failure. In this large-scale retrospective study, researchers assessed cancer incidences in failure patients at well over 1,200 general practices in Germany between January 2000 and December 2018 using Hazard regression models. In total, they analyzed 100,124 patients with heart failure and 100,124 patients without heart failure.
Credit: Original article published here.