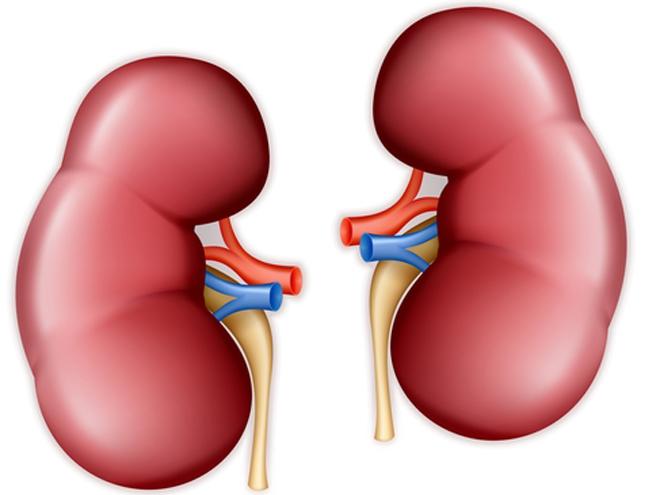 The National Kidney Foundation and Bayer announced that Debbie Allen, award-winning actress, has joined the national public awareness campaign, Are You the 33%?. The campaign is designed to focus attention on the increased risk among people with type 2 diabetes of developing chronic kidney disease. The campaign was originally launched in March 2020 to raise awareness among the one in three people at risk for CKD of the need for early diagnosis and intervention.
The campaign encourages people diagnosed with type 2 diabetes to visit minuteforyourkidneys.org to take a simple, 1-minnute risk assessment quiz and to follow-up with their clinician to be tested for CKD.
"Despite all my years of dancing and being careful about my diet to reduce my chance of getting type 2 diabetes, I was recently diagnosed with pre-diabetes," Ms. Allen said. "From my dad, grandfather, aunts, and uncle, this disease has shaped my family, so I know it puts me at an increased risk for chronic kidney disease. After learning of my diagnosis, I wanted to do my part to help others with clear, actionable steps. Too many people don't know that living with type 2 diabetes can lead to chronic kidney disease and life-threatening complications. Join me to learn your risk before it's too late."
Joseph Vassalotti, MD, chief medical officer, National Kidney Foundation, added, "With 33% of all adults in the United States at risk for developing kidney disease, it's like saying one out of every three dancers, like Debbie Allen, in a performance is at risk. We urgently need to transform understanding risk into action to protect kidney health. With Debbie's personal story and advocacy, we want to help the millions of Americans who have type 2 diabetes—those at highest risk for developing kidney disease—by talking to their doctor to learn if testing and other treatments are right for them."
In the press release, Amit Sharma, vice president of cardiovascular and renal, US medical affairs at Bayer Pharmaceuticals, said, "Bayer and the National Kidney Foundation share the common goal of improving health outcomes for people living with chronic kidney disease—a serious and progressive disease affecting millions around the world. This latest educational initiative with Debbie Allen adds to our strong and productive history supporting the National Kidney Foundation, and will undoubtedly have a significant impact on educating and empowering people with type 2 diabetes to speak with their healthcare provider to learn their risk and take an appropriate course of action."
Credit: Original article published here.