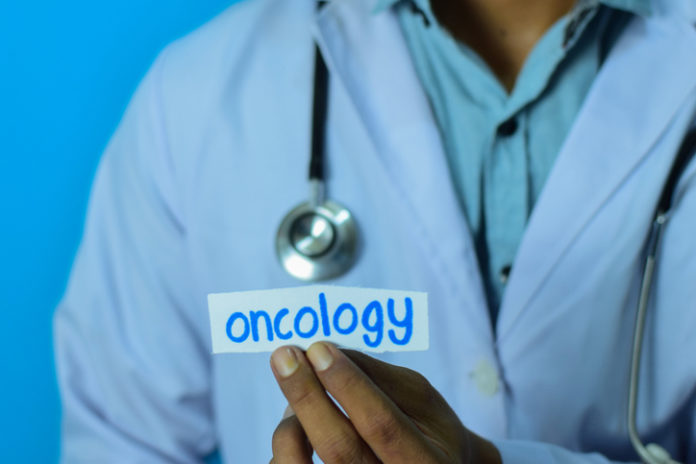 In this edition, read about mammogram disparities for women who only speak Spanish, a computer-based cognitive rehabilitation program for "chemobrain," breast cancer and financial stress, the psychological effect of COVID-19 on cancer patients and caregivers, and more.
Women with limited English-language proficiency get mammogram screenings for breast cancer less than other women, according to a study presented at the American College of Surgeons Clinical Congress 2020. "Spanish-only speakers appear to have a 27 percent less likelihood of having a screening mammogram than English speakers," said lead study investigator Jose L. Cataneo, MD, a general surgery resident at the University of Illinois at Chicago/Metropolitan Group Hospitals via a press release.
A randomized controlled trial observed that a computer-based cognitive rehabilitation program may improve cognition for cancer patients treated with chemotherapy. Cancer-related cognitive impairment, referred to as "chemobrain," can impact numerous aspects of cognition, the researchers explained.
A recent study shows that breast cancer patients suffer extreme financial stress during and after treatment. "Looking at the results, about 8.6% of the respondents reported 'being less able to provide for the financial needs of their family' was a severe problem," said Dr. Steven Coughlin, Interim Head for the Division of Epidemiology in the Department of Population Health Sciences at the Medical College of Georgia at Augusta University, via a press release. "Nearly 14.4% said 'difficulty in meeting medical expenses' was a severe problem."
Cancer patients and their caregivers experienced high levels of fear and anxiety regarding the COVID-19 pandemic, according to a study. Nearly three-quarters of caregivers (72.8%), two-thirds of patients, and 41.6% of healthcare workers (HCWs) were very much or extremely fearful regarding COVID-19. Patients were primarily concerned about community spread, while caregivers were most concerned about patients dying by themselves and HCWs expressed highest levels of concern surrounding COVID-19's mild symptoms. Caregivers and patients had similar rates of anxiety (22.5% and 19.1%, respectively); 14% of HCWs reported anxiety. Burnout was reported by 43.5% of HCWs; anxiety and fear were associated with burnout.
The turn-around time for liquid biopsy is considerably faster than a tissue-based test, according to the findings of a pilot test presented today at the IASLC 2020 Lung Cancer Hot Topic: Liquid Biopsy Virtual Conference. "This study suggests that NGS-based liquid biopsy improves time to report and more importantly, time to treatment, in patients with advanced NSCLC in comparison to tissue-based molecular analysis," said Nir Peled, MD, a medical oncologist and Head of the Cancer Institute, Soroka Medical Center, via a press release.
Even when women survive breast cancer, they may not be out of the woods when it comes to certain side effects—possibly up to a decade later, a study discovered. The survivor cohort, compared to the controls, were more likely to report intermittent claudication and appetite loss, symptoms which were correlated with cardiac dysfunction and anxiety/depression.
A new study shows that Black patients have poorer cancer outcomes than Whites not due to biology, but simply because of less access to health care. Unsurprisingly, the results showed that Black head and neck cancer patients had worse outcomes than the white cancer patients. "But then when we controlled for access to care, those differences suddenly disappeared," said researcher Jessica McDermott, MD, an assistant professor in the Department of Medical Oncology via a press release. "When you closely examine the data, it becomes clear what is going on."
A new study shows hospitals serving mainly minority patients are just as likely as other hospitals to offer standard surgical care for early-stage breast cancer. The study was presented at the virtual American College of Surgeons (ACS) Clinical Congress 2020.
Cancer patients in palliative care with limited health literacy may not be receiving an adequate explanation of their disease from their provider, according to a report about communication. In 25 consultations, the provider did not assess the patients' understanding of their disease; in 10 of the remaining consultations, it was only assessed one time. This, of all the instrumental communication aspects, was brought up the least. In half of consultations, the providers did not talk about the patients' prognosis.
Credit: Original article published here.