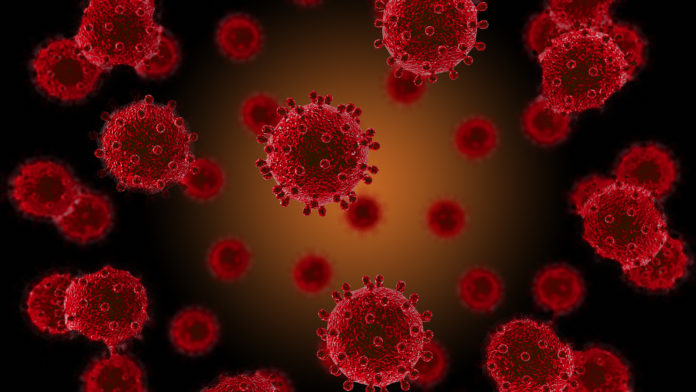 A new paper suggests that myocarditis caused by COVID-19 may not be as prevalent as previously thought.
"Although it is clear that COVID-19 impacts the heart and blood vessels, to date, it has been difficult to know how reproducible any changes are due to the relatively small sample size of most autopsy series," Richard Vander Heide, MD, PhD, Professor and Director of Pathology Research at LSU Health New Orleans School of Medicine, and study co-lead author, said in a press release.
Researchers for this paper performed a literature review of 277 autopsied hearts from studies across 22 publications that were performed in patients with COVID-19 (media patient age, 75; 97.6% had at least one comorbidity). The researchers used a two-sided Fisher's Exact Test to determine skewing across publications.
An initial review showed that 20 (7.2%) of the hearts had myocarditis. The researchers, after reexamination, determined that the true prevalence of myocarditis is likely lower than 2% (1.4%). The researchers did reported, however, at least one acute potentially COVID-related cardiovascular histopathologic finding (macrovascular or microvascular thrombi, inflammation, o0r intraluminal megakaryocytes) in at least 47.8% of the autopsy cases. After analysis, the researchers also determined that there was significant variation in reporting across publications and studies potentially indicating observer biases.
"By bringing the data together from this large number of autopsy cases, we have better determined the spectrum of histologic findings," Dr. Vander Heide added. "Even a low myocarditis rate of 1.4% would predict hundreds of thousands of worldwide cases of myocarditis in severe COVID-19 due to the enormous numbers of infected individuals. Low rates of myocarditis do not indicate that individuals infected with SARS-CoV-2 are not having cardiovascular problems, but rather those complications are likely due to other stressors such as endothelial cell activation, cytokine storms, or electrolyte imbalances."
Credit: Original article published here.