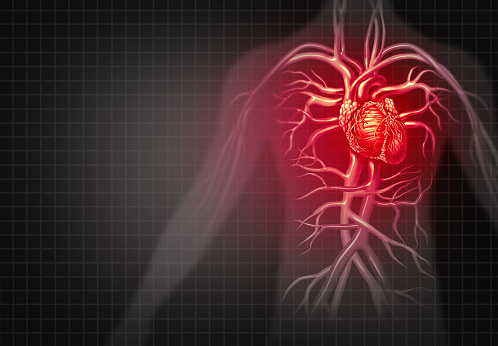 Researchers have shed light on how nutritional deficiency affects cardiac surgery patients. The research was published in the journal Nutrition. 
'Modern medicine pays little attention to nutritional deficiencies in cardiac surgery patients. At the same time, in oncology, paediatrics, gastroenterology, nutrition is treated more closely. To remedy this situation, in 2011 we began a study that included the task of identifying the prevalence of nutritional deficiency among those who underwent cardiac surgery,' says Sergey Efremov, the main author of the article, an anaesthesiologist-resuscitator, Head of the Research Department at the Pirogov Clinic of High Medical Technologies, St Petersburg University via a press release.
In this study, researchers monitored over 1,000 subjects over the course of eight years, who underwent cardiac surgery. Upon admission to the clinic, they used a questionnaire survey on various scales to assess nutritional status. The results showed that they found out patients' nutritional status. The researchers also collected other preoperative and postoperative data on study participants.
According to Dr. Efremov, there are several scales for assessing nutritional status in the world. However, none of them has been developed specifically for patients with cardiovascular pathology. By comparing them, the researchers have selected a screening tool that has the greatest sensitivity and specificity for solving the problem.
Dr. Efremov said, 'As a result of the study, we have found that the patient's nutritional status has an important prognostic value, since it enables us to identify the postoperative complication rate. As expected, the higher the degree of nutritional deficiency, the higher the probability of a negative scenario. Additionally, we have managed to identify a small group of cardiac surgery patients who are more susceptible to this condition. These are the patients with valvular heart disease."
Credit: Original article published here.