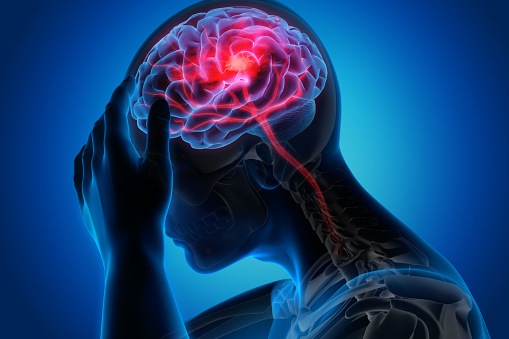 A new analysis published in Stroke indicates that almost 30% of U.S. adults under the age of 45 are not familiar with the common stroke symptoms.
"While the medical community has made significant improvements to reduce the severity and complications of strokes with early interventions, these efforts are of limited value if patients do not recognize stroke symptoms," said study author Khurram Nasir, MD, MPH, MSc, chief of the division of cardiovascular prevention and wellness at Houston Methodist DeBakey Heart and Vascular Center in Houston, Texas. "Time is critical for treating stroke. The earlier people recognize symptoms, the better their chances are to reduce long-term disability from stroke."
The study used data from the 2017 National Health Survey that assessed awareness of 5 common stroke symptoms (numbness of the face/arm/leg; confusion/trouble speaking; difficulty walking/dizziness/loss of balance; trouble seeing out of one or both eyes; and severe headache) as well as planned response knowledge (such as calling emergency services) across many socioeconomic groups. The study population included more than 24,000 (n=24,769) representing more than 107 million young adults.
According to the results, 2,718 young adults (28.9%) were not aware of all five symptoms, and 242 were not aware of even one symptom. Following adjustment for confounders, the authors reported that Hispanic ethnicity, non-US-born immigration status, and lower education levels were all significantly associated with a lack of stroke symptom awareness. Those with five high-risk characteristics (non-white, non-US born, low income, uninsured and a high school education or less) were associated with a nearly four-fold higher odds of being unaware of all symptoms.
"With the growing risk of stroke among younger adults in the U.S., our study sheds light on particularly vulnerable individuals and communities that already experience a disproportionately greater burden of stroke and cardiovascular risk factors, as well as reduced access to health care services," Dr. Nassir said in a press release. "We hope that highlighting the continued impact of current health disparities may advance focused public health strategies and educational initiatives to increase awareness of and appropriate response to stroke symptoms."
Credit: Original article published here.