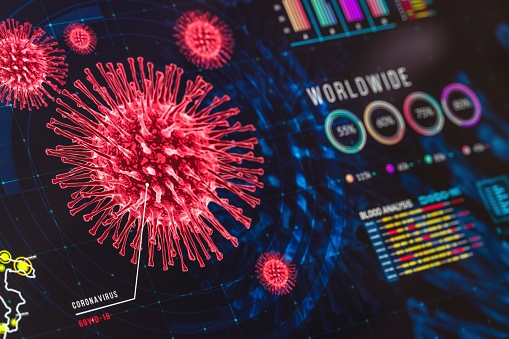 A study further highlighted the international effect of COVID-19, as it showed that the pandemic resulted in a reduction in cardiac surgery in Australia. The results were published in Heart, Lung & Circulation.
In this retrospective cohort study, researchers assessed the impact of COVID on the provision of cardiac surgery by evaluating data from a single, large major cardiac center in Australia. They sought to discern any differences in patient demographics, surgical procedures, and case urgency. Data were examined from the period of COVID-restrictions in 2020 and compared with data from the same time period in 2019.
The results showed that from March to June 2020, 136 adults underwent cardiac surgery, representing a 21% drop in operative caseload. The researchers noted that the largest impact was noticed in May and April and coincided with statewide restrictions on elective surgery. There was an insignificant increase in the proportion of isolated coronary artery bypass surgery and aortic valve surgeries performed.
"From March to June 2020 our local hospital response to the COVID-19 pandemic resulted in a reduction in cardiac surgery service delivery," the authors wrote. "No change was seen in the urgency or type of surgeries performed."
Credit: Original article published here.