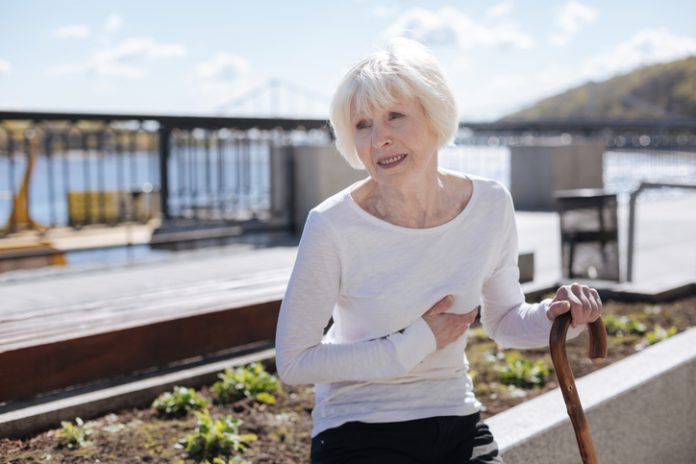 A new study suggests that when a woman experiences cardiogenic shock following a in-hospital heart attack, she is more likely to receive less aggressive treatment than men.
"There are limited data on how sex influences the outcomes of acute myocardial infarction-cardiogenic shock (AMI-CS) in young adults," the paper authors, publishing in Circulation: Heart Failure, wrote in the abstract.
The retrospective study included data on more than 90,000 individual patient admissions  (n=90,648; 26% women) from the National Inpatient Sample, between 2000 to 2017. Patients had in-hospital heart attacks complicated by cardiogenic shock.
According to the results, women were less likely than men to receive coronary angiography (78% vs. 81.4%, respectively). There was also a large discrepancy in angiographies performed on day of hospital admission (49.2% vs. 54.1%, respectively). Women were also less likely than men to be treated with stents or balloons (59.2% vs. 64%, respectively). Women were also less likely to have their heart function temporarily supplemented with a mechanical pump (50.3% vs. 59.2%, respectively).
The authors also reported disparities in who suffered cardiogenic shock after heart attack, reporting that black women suffered heart attacks followed by shock more frequently than white men or white women. Women were also more likely to be from low-income families with low incomes and low education levels. The authors cited non-randomization as among the limitations of the study.
"It is very concerning that the young, productive women of our society face these health care disparities," lead study author Saraschandra Vallabhajosyula, MD, MSc, a clinical fellow in interventional cardiology at the Emory University School of Medicine in Atlanta, said in a press release. "Fewer treatments prescribed for women led to lower use of resources, therefore, women had lower hospitalization costs. Additional studies are needed to help us more fully understand and make the changes necessary to improve treatment and eliminate disparities in care."
Credit: Original article published here.