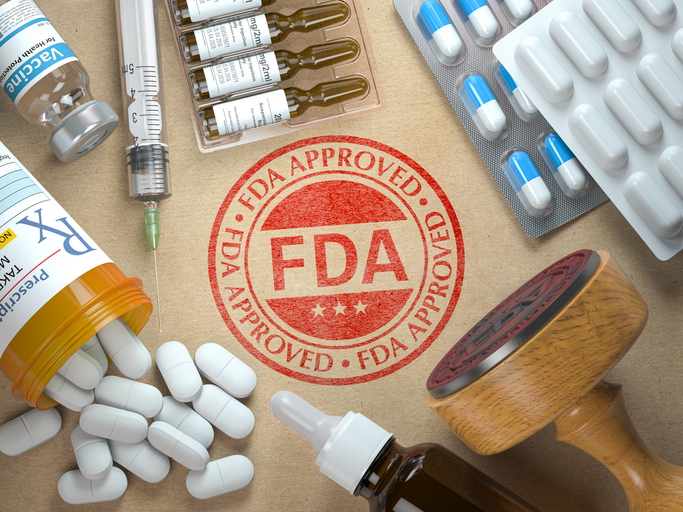 Oncology therapies approved by the U.S. Food and Drug Administration (FDA) and European Medicines Agency (EMA) often have no evidence of improving quality of life (QOL), despite how important this is to patients, according to a study.
"Given the high value patients place on QOL end points, the scarcity of available and favorable QOL evidence for approved systemic oncology therapies should be recognized. This is especially important in the context of systemic therapy with palliative intent, as the goals of therapy may evolve over the course of disease to prioritize QOL over quantity of life," the researchers stated in their conclusion.
The systematic review identified oncology drug indications that received FDA and EMA approval between January 2006 and December 2017, as well as supporting clinical trials identified to October 2019. The researchers sought (1) the presence of published QOL evidence, (2) QOL benefits per the American Society of Clinical Oncology Value Framework version 2.0 (ASCO-VF) and European Society of Medical Oncology Magnitude of Clinical Benefit Scale version 1.1 (ESMO-MCBS) QOL bonus criteria (ESMO-MCBS was not used to assess hematology trials), and (3) clinically meaningful improvements in QOL that surpassed minimal clinically important differences.
There were 214 indications approved by the FDA and 170 approved by the EMA; 77 and 52, respectively, were hematological. Of the FDA indications, only 40% had associated corresponding published QOL evidence; of the EMA indications, 58% had published QOL evidence. QOL bonus criterion for ASCO-VF was met in 13% of FDA-approved indications, and for ESMO-MCBS, 17% of EMA-approved indications. Clinically meaningful improvements in QOL that surpassed minimal clinically important differences were observed in only 6% of FDA-approved indications and 11% of EMA-approved indications. Overtime, increases in available published QOL evidence at the time of approval was observed for EMA, but not for FDA.
The study was published in JAMA Network Open.
Credit: Original article published here.