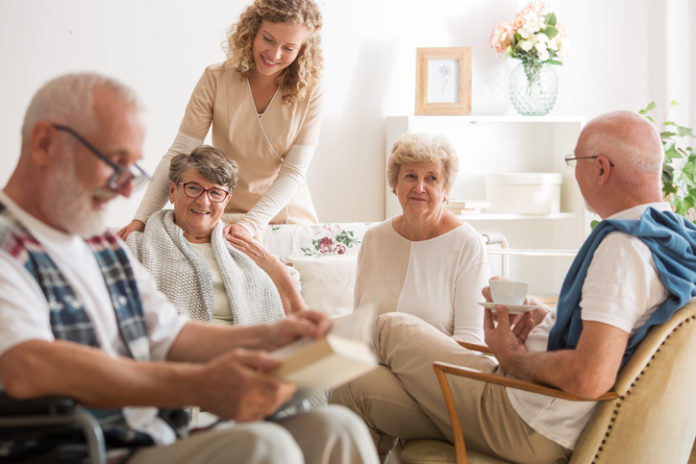 Men and women living with mesothelioma may share similar experiences but have different concerns that nurses and other medical professionals should be aware of when caring for these patients, according to a thematic analysis.
Researchers conducted telephone interviews with 13 men and 11 women with mesothelioma. The interviews were an average 56 minutes in length. Patients were aged from 31 to 81 years, with a broader age range among the women (31-81 years) than men (44-77 years). Most patients had pleural mesothelioma, while three women and two men had peritoneal mesothelioma.
Three gendered themes emerged from the interviews: familial responsibility and social perceptions, support preferences, and treatment and trials. Although these overarching themes applied to both men and women, a deeper dive into each theme unearthed gender-based differences.
For instance, regarding familial responsibility and social perceptions, both men and women were taken by surprise when they were diagnosed, and both groups also reported taking "practical steps" upon their diagnosis—but what these practical steps were differed.
Women tended to focus more on domestic responsibilities as well as the emotional wellbeing of their male family members and friends. One patient, identified as Amy, explained, "I took down the net curtains, because I said well, men don't wash net curtains. I bought him a new oven, a new freezer. I bought everything new, so that when I was gone there was nothing he had to buy."
Men too were concerned about the wellbeing of their family members, but their focus was not on domestic or emotional factors but instead honed in more on financial responsibilities.
"I did [return to work]. Because pay out on death at work is a lot of money," one patient, identified as Kevin, explained. "Say if you're still working and you die at work, your partner's pay out is quite significant as opposed to just retiring."
Both men and women placed high value on support preferences, but men tended to express preference for more "practical" support.
"… she's [my wife] chipping me on now. I'm more active again now. We've just got electric bikes to get exercising," said one patient, identified as Callum.
Women, meanwhile, placed more emphasis on emotional support. A patient identified as Hannah said that her best friend "was there for moral support."
Men and women did not have different relationships with their healthcare providers, with both reporting bad and good experiences.
Finally, regarding treatment and trial choices, men tended to speak more affirmatively about their decisions, but women tended to speak in a more tentative manner.
A patient identified as Ivan said, "My quality of life is more important. So I'll be telling them to stick their chemo where the sun doesn't shine."
In contrast, a patient identified as Cath said, "I know I had … I think … Whether it was that first time … I wasn't sure whether I wanted to go ahead and have chemotherapy, which was suggested. I wanted time to think about it."
Both Ivan and Cath were initially unsure about whether to receive chemo, although both patients ultimately did, but Ivan was more firm in his initial choice not to receive it.
The study was published in the European Journal of Oncology Nursing.
Credit: Original article published here.