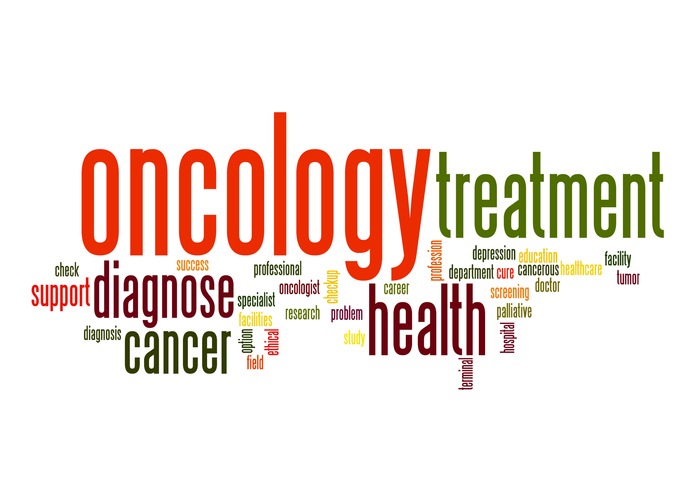 This week on Docwire, editors spoke with Tom Martin, MD, University of California, San Francisco (UCSF), about how high-risk multiple myeloma is defined, and how that classification has changed over time. "High-risk myeloma has, I'd say, undergone some variability in definitions over the last five to 10 years," said Dr. Martin. "I think most of us are now coming to a more uniform definition."
–
In other news, researchers from the University of Colorado School of Medicine found that patients with hemophilia B may pay up to 25 times more in healthcare costs compared to individuals without this blood disorder. The average total annual healthcare costs per patient with hemophilia B was $201,635, compared to $7,879 annually for matched controls. Annual costs were also higher for patients with severe hemophilia B, paying a mean $632,088 annually.
–
Playing soccer was found to benefit women being treated for breast cancer, according to a study published in the Scandinavian Journal of Medicine & Science in Sports. In a trial of women randomized to a soccer training regimen as part of their treatment plan, results found that after one year, women displayed better balance and greater muscle strength in the legs, and increased bone density in the lumbar spine.
A Soccer Fitness Program May Benefit Women Being Treated for Breast Cancer
Finally, a study published in JAMA Oncology found that a contralateral esophagus-sparing technique reduces the risk of severe acute esophagitis in patients with locally advanced lung cancer treated with chemoradiation. According to the results, no patients treated with the esophagus–sparing technique with zero to three day treatment breaks had grade 3 esophagitis postoperatively.
Esophagus-Sparing Radiation Technique Effective in Treating Locally Advanced Lung Cancer Patients
Credit: Original article published here.